EXCEPTIONAL TIRE AND RIM SERVICE
YOUR FAVORITE WHEEL EXPERTS IN MORGAN HILL
Thanks for visiting Advanced Wheel's website, the south valley's leading provider of custom rims and tires since 2002! We stock rims and tires for a wide variety of vehicles. We can get you just the look you want for your car, truck, or RV.

There are a large number of manufacturers we order from, and we can generally have any rims or tires you order in the shop and on your vehicle within 7 business days.

We are conveniently located on the west side of Monterey Road in Morgan Hill just south of Dunne Avenue. Please stop by our showroom and take a look at the different styles of rims we have on display, we'll be happy to answer any questions you have.

Please come by, we look forward to meeting you.
Tires Repair
Wheels
Brakes
Shocks
Struts
Lifting & Lowering
Air Bag Suspension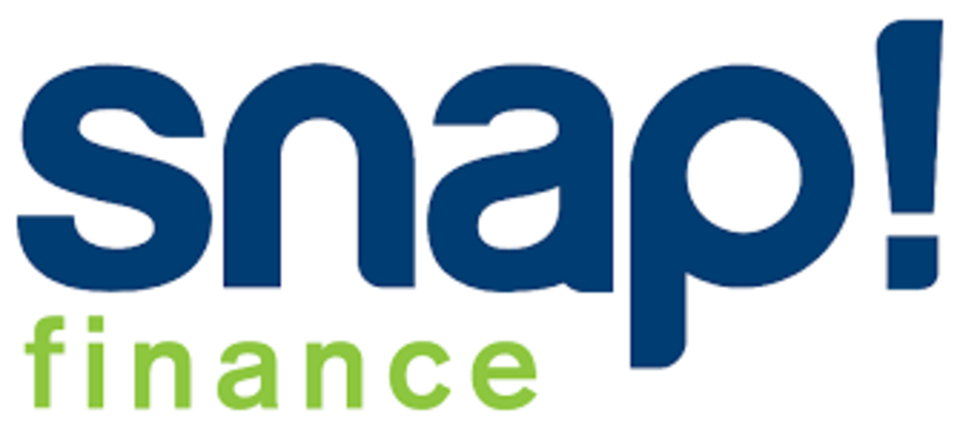 FINANCE UP TO $3,000!
Snap Finance provides easy financing for people with good or bad credit just the same. Even if you have no credit, Snap is a great way to finance the things you need.
Let us know what we can do to help!